Kod prodaje parketa danas često se može čuti pitanje "Zašto da kupim drveni pod?". A svaki dobar prodavač mora znati prednosti proizvoda koji prodaje (proizvodi), pa ću tako probati navesti par razloga koji bi trebali prevagnuti u odluci kod izbora podne obloge, koju je danas uz toliki izbor i mogućnosti na tržištu, jako teško donijeti.
Dobra investicija – u današnjim vremenima financije su često presudan faktor kod uređenja životnog prostora. Masivni drveni podovi zasigurno ne spadaju u jeftina rješenja ali ako se gleda sa strane dugoročne investicije, kvalitetni masivni drveni podovi zasigurno jesu odličan izbor. Drveni podovi nikad neće izaći iz mode, može ih se lako obnavljati, i uz pravilno održavanje mogu trajati i preko 100 godina.
Uvijek moderni – drveni pod, bilo da je postavljen u '50-im godinama ili u modernoj stanogradnji, definitivno će izgledati odlično sa aspekta uređenja prostora. Moglo bi se reći da tradicionalni drveni podovi nadilaze trendove. U današnjim vremenima se više igra sa novim završnim obradama i bojama te načinima slaganja, ali sigurno se ne može pogriješiti sa dobrim starim hrastom u natur varijanti. Prednost je i mogućnost promjene boje i finiša ukoliko se stari pohaba ili jednostavno dosadi, tako da su varijante bezbrojne.
Tradicionalno – hmm..ne znam da li svrstati tradiciju pod prednosti. Ali mislim da mogu. Tradicionalno često ne odgovara mlađima koji žele biti drugačiji. Ali masivni drveni podovi uz malo kreativnosti mogu biti totalno drugačiji. Često se isprobavaju razne varijante, ali skoro uvijek se vraćamo na staro, tradicionalno, jer zasigurno nisu naši očevi, djedovi, pradjedovi nešto radili bez razloga.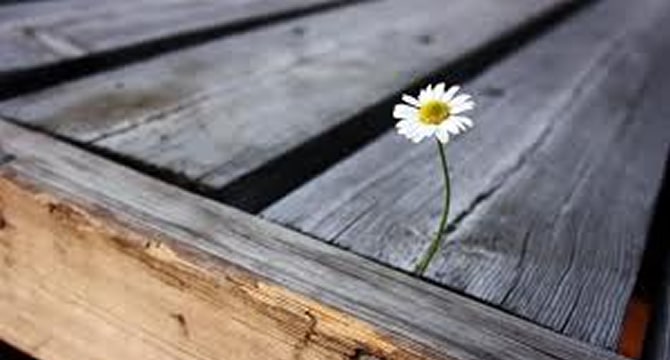 Prirodno – drvo donosi djelić prirode u naš dom. Svaka letvica parketa je bila dio jednog živog organizma, koji nije prestao živjeti kada smo ga postavili u interijer, već se saživljava sa novim prostorom u koji je ugrađen i mijenja kroz godišnja doba i uvjete. Zato treba održavati pravilne uvjete u prostoru, poput vlage i temperature, ali to nije potrebno samo zbog drvenog poda nego i zbog zdravlja ljudi koji žive u tom prostoru. Također, ne možete naći dvije jednake letvice, svaka je jedinstvena, poput nekog remekdjela.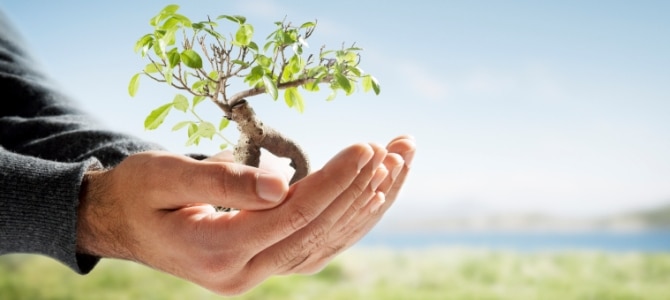 Ekološki – ekološki prihvatljivi. Često se uz drvne proizvode veže misao da se uništavaju šume. Ali to na našem području nije slučaj. Hrvatske šume (a i PPS-Galeković slijedno) posjeduju FSC® certifikat koji regulira ekološko i odgovorno gospodarenje šumama i drvnim proizvodima, te šume imaju godišnji prirast od oko 5% – što znači da svake godine se šume povećavaju i sade nove. Također, masivni parket koji je masivno drvo kroz cijeli presjek se može u potpunosti reciklirati, za razliku od umjetnih podova i podova koji sadrže ljepila. Danas se kod ljudi sve više razvija ekološka svijest te mislim da je to jedan od važnijih faktora kod daljnjeg razvoja proizvoda.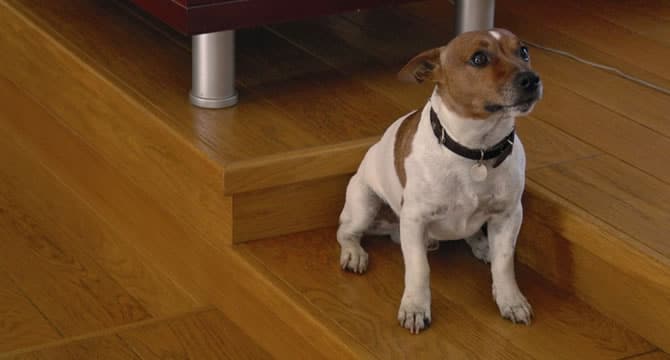 Kvaliteta zraka u prostoru – danas sve više djece razvija razne plućne bolesti (tipa astme i bronhitisa) i alergije. Drveni podovi imaju površinu koja ne prima prašinu i prljavštinu te se lako održavaju i zbog toga su odličan izbor za razliku od tepiha i tepisona.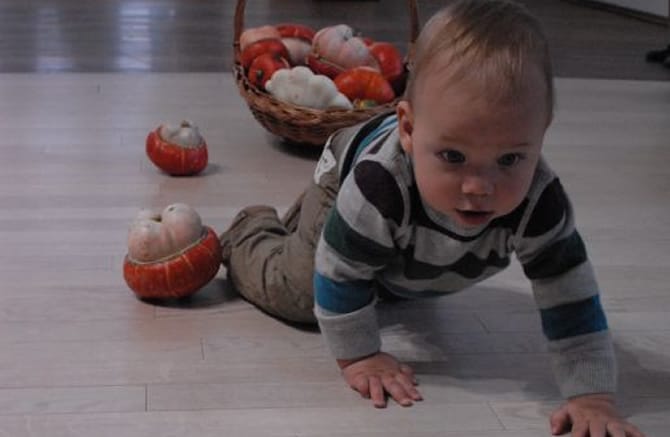 Odlični za podizanje klinaca – drveni podovi su definitivno jedna od najboljih podnih obloga na kojoj klinici mogu rasti i zabavljati se. Navesti ću par razloga: drveni pod je odlična trkača staza za autiće; potiču sportske aktivnosti – trčanje, klizanje, valjanje; mnogo su topliji od pločica i kamena; a i mnogo mekaniji kod padova. Naravno, bit će oštećenja od igračaka, te se predlaže završne obrade u ulju sa voskom ili otpornijim lakovima u mat varijanti gdje neće oštećenja toliko dolaziti do izražaja, a kada odrastu lako se sve obrusi i obnovi.